Personal Coaching
I help you to focus on areas where you can grow with ease.
You have tried:
personal development books
advice of friends or family
seminar tourism… and somehow that's not yet ok?
Go where you grow. Find, who you are. Get rid of your limiting beliefs. Open yourself to the wilderness that sleeps inside. Try to connect with your inner voice through art.
The joy of work and life matters
Let's find a way to live a story you really want to live. Discover how to be freer and make authentic decisions that are kind – to both yourself and your surroundings.
I suggest you: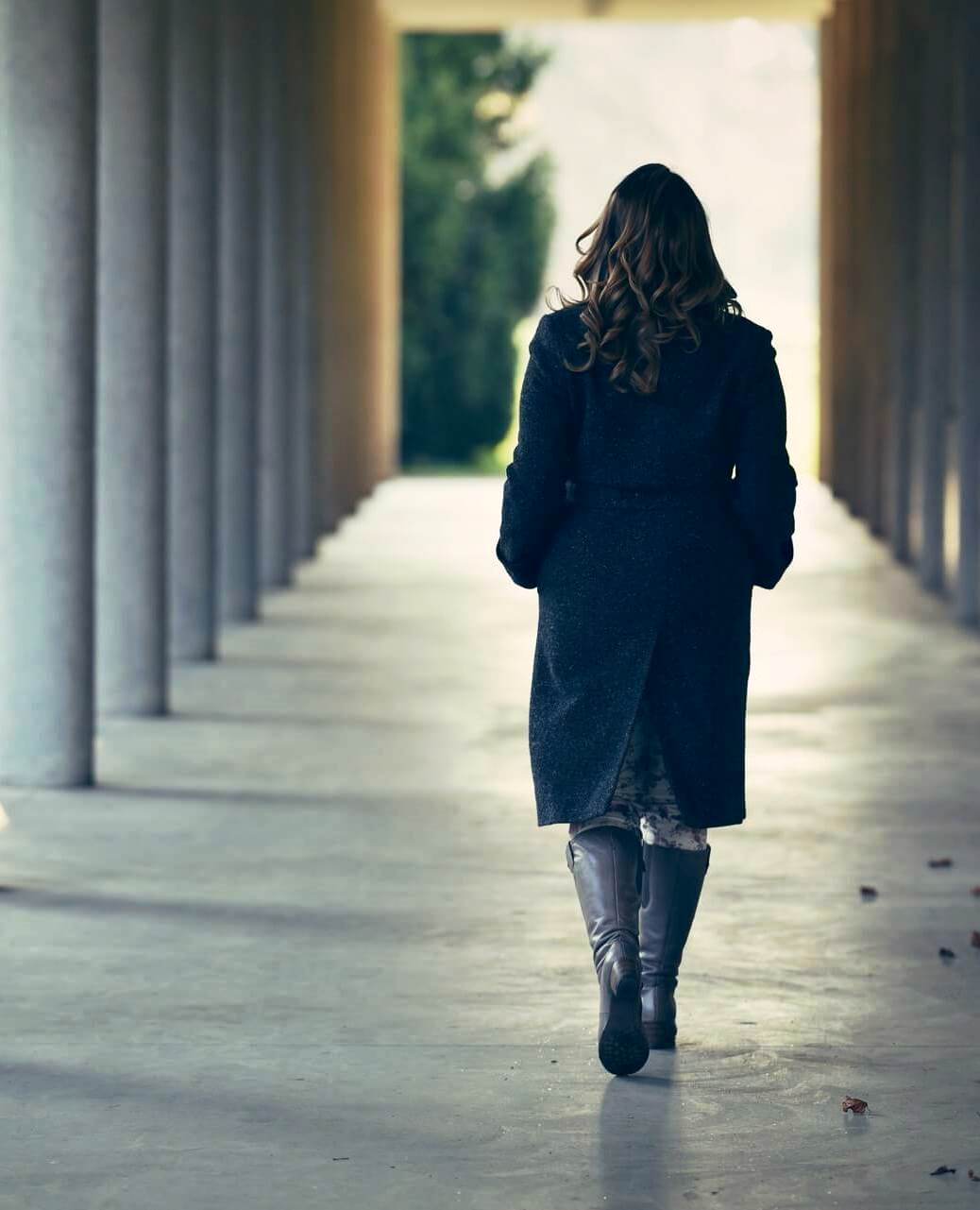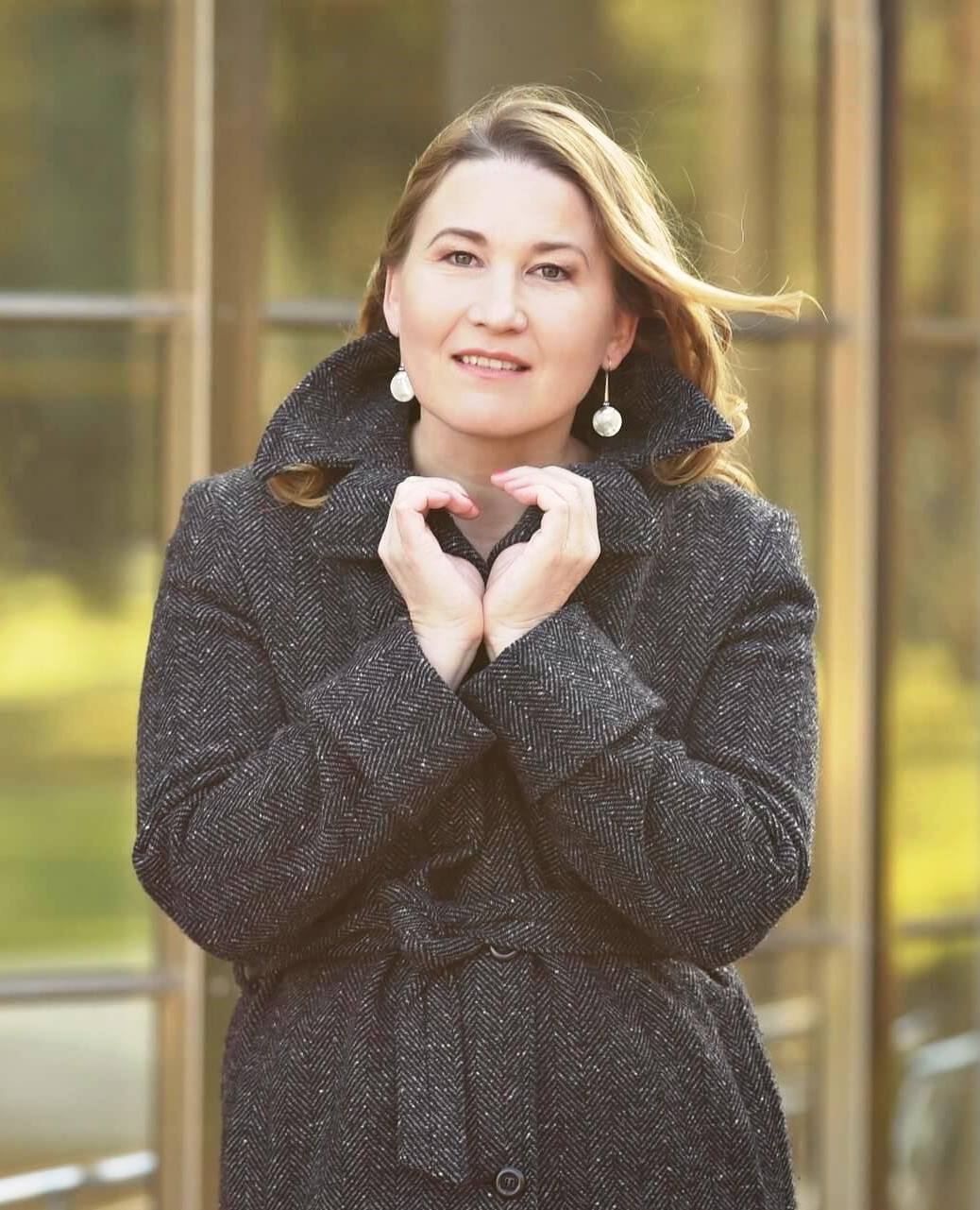 I help clients to:
have an overview of a specific situation,
imagine and find space to change anything,
know where they act automatically at the expense of themselves,
discover new possibilities of solutions in situations in which he is poorly oriented,
discover new sources for pleasure and joy in life.
Quite simply – our mind only knows what it has learned and it repeats it over and over again. It is necessary to put our desires and needs in the spotlight and create a way to fulfill them.
We have pushed our deep needs into the background of our lives under the layer of rationality. Individual coaching is directly created for gradual work with oneself, step by step without dramas and miracles. I'm not saying it's going to be an easy journey. But I guarantee that I will be your partner and I will not allow you to compromise on your wishes or dreams. I combine coaching with art therapeutic elements in my work. It helps clients get through traumas that could hold them back in their lives.
Gentle work with emotions and an effective way to transform tension and stress into meaningful energy that you will use for yourself or your work awaits you.
You will learn more about the value you bring to relationships, your self-confidence will increase, which will positively affect your family and well-being.
You will learn to communicate your needs better and thus reduce the number of conflicts in your life. You will allow yourself to fulfill your dreams and live a life of joy.
"Personal development is knowing ourselves and the path to the story we really want to live."
Family – Job – Business – Relations
I am close to a holistic approach to life and it is reflected in my practice. Everything is interconnected.
I offer personal coaching, business mentoring, relationship coaching, and coaching for couples.
Online or phone sessions.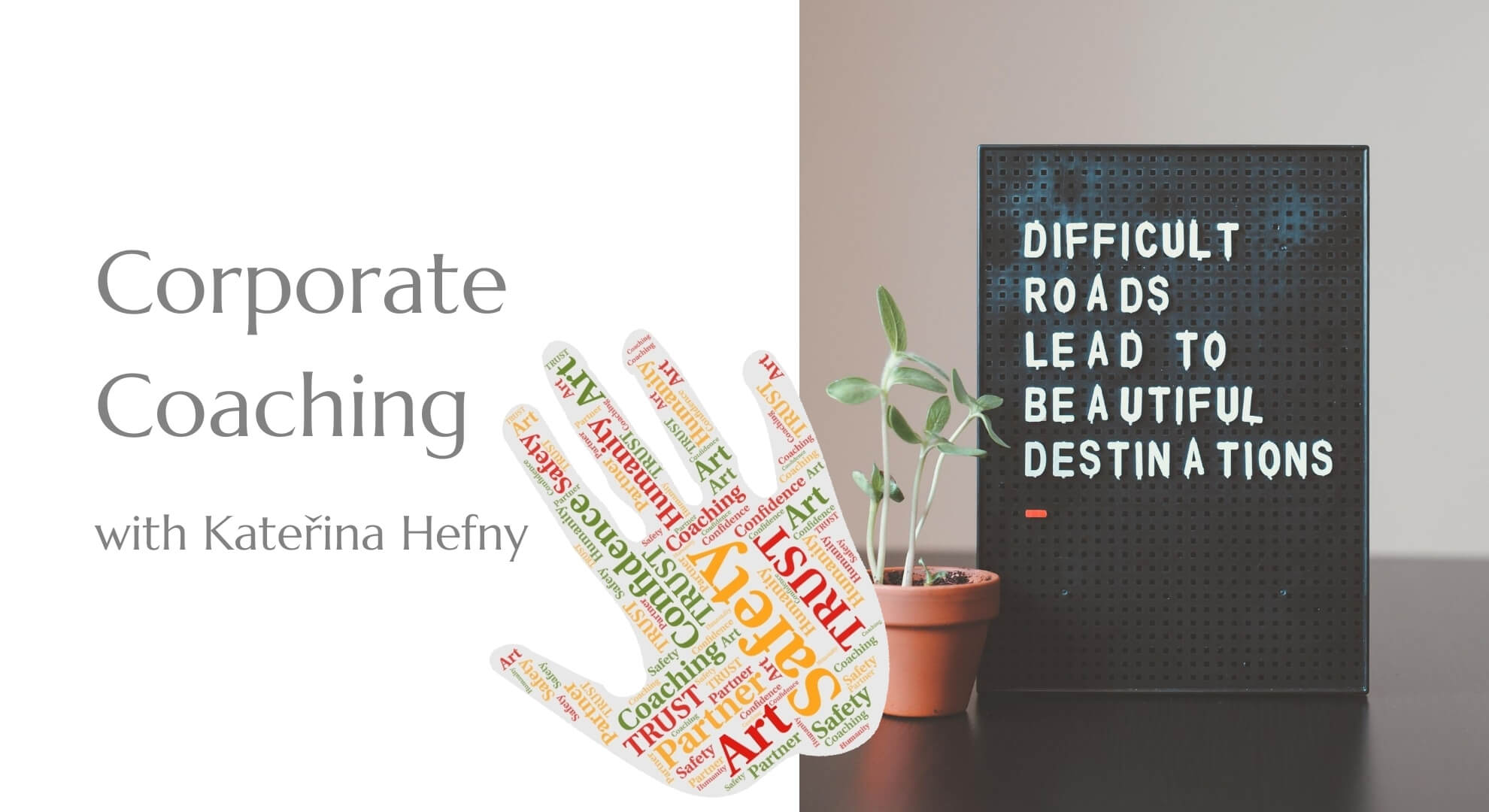 Coaching of managers or employees
A decent company needs confident players and a team culture based on the joy of cooperation.
I support growth that is not visible at first glance.  Growth thinking in people and their courage to step out from the comfort zone to the learning zone.
"After the first session I could see an immediate impact on my daily routine at work."
I started to communicate better with my employees,  clients. I am more aware of the situation here and now. I try to avoid thinking about several things at once. Also, my relationship with my wife has improved, and that was not even in the plan. I am definitely working and living better. I can, with all confidence, recommend Katka to those who need a realistic view of their work (and personal) problems.
"Her coaching technique helped me to clarify answers to my questions."
I am still in the process of learning to understand myself. I am much more clear about who I really am. I can now prioritize my daily activities. Katka's coaching let me look at myself in a different way. The perseverance she has in her! Her passion for helping people and to share her experience and inspiration is genuine.